Helloworld Brand TVC
Qantas NZ Brand Development
Rinnai Brand TVC
Rinnai Hot Water TVC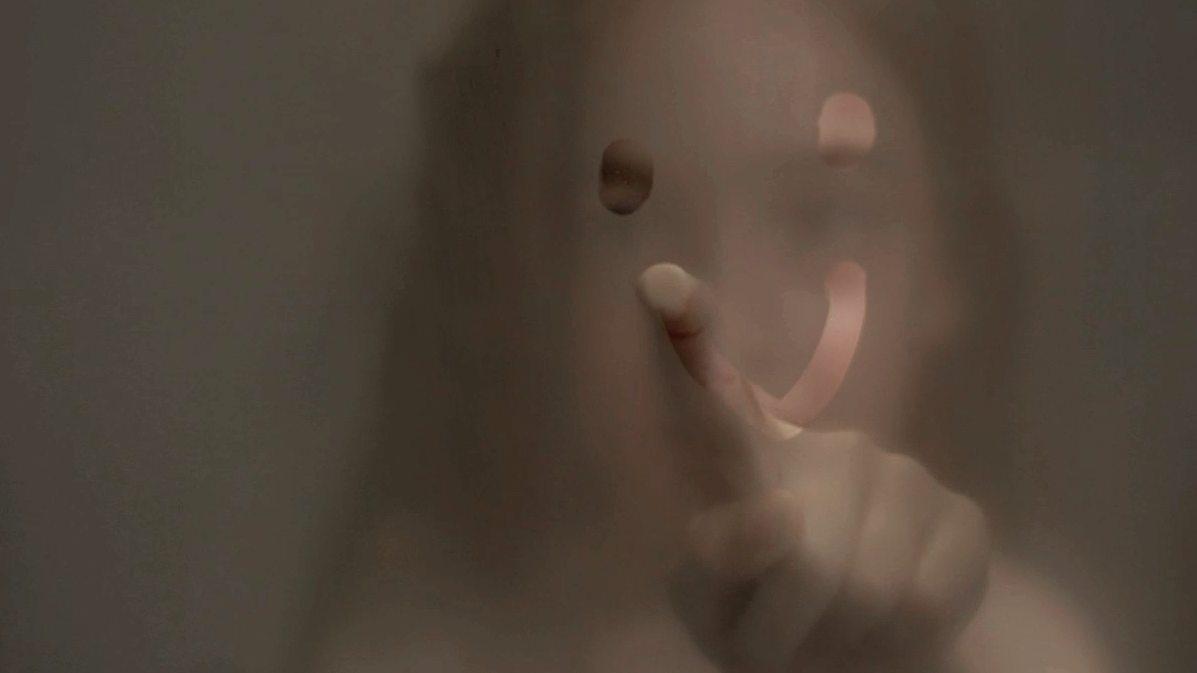 UpsideDowns Education Trust
Rinnai Brand TVC
AWARENESS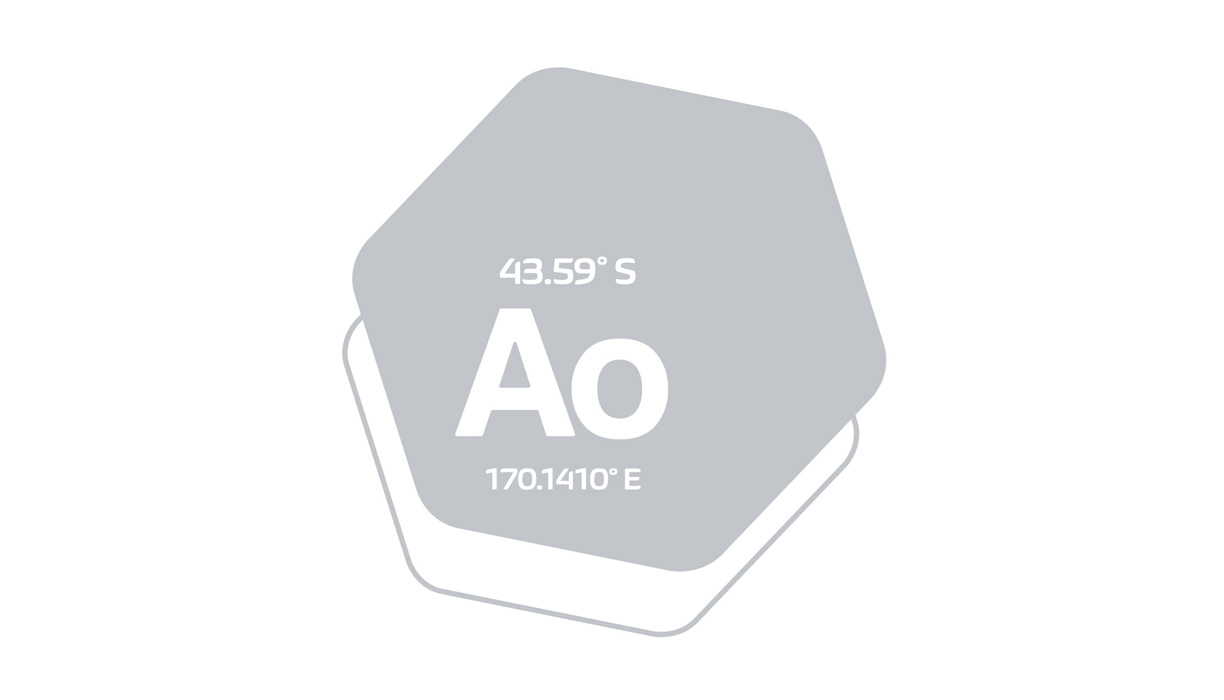 rinnai tvc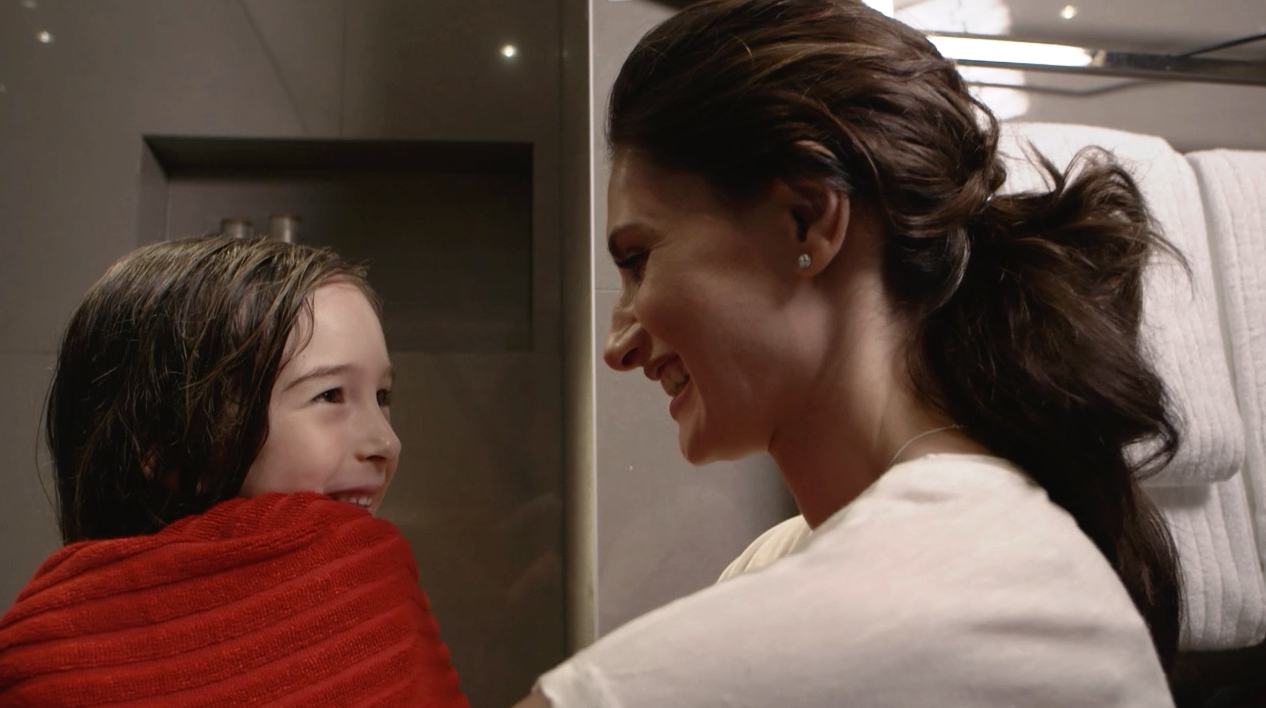 robynfond.com
Rinnai Brand TVC - Gas Heating
'alive' billboard
ao packaging
Ao Brand Design
store design
interactive ambient
harvey world travel brand tvc
helloworld brand tvc
YOU travel brand tvc
Case Study - NAB (National Australia Bank)
 
"When you work with Logan Brooke you know you will have a strategic brand/design partner and advisor by your side"
–
"We engaged Logan Brooke to help us create and produce collateral to support the transition to our new retail strategy. The strategy was the fruition of several years of planning, so it was important that we accurately captured not only the essence of the new retail environment, but also the science behind the strategic the change. With over 800 branches, and more than 8,000 staff across Australia, the work was to be a key communication and engagement tool for us to help sell in the concept internally, but also externally too.
Where they come in to their own is in their ability to absolutely understand the business they are working for and provide personal and very considered advice and direction which only comes from a genuine interest in the company, the product and what the client is trying to achieve. In this case, they took a detailed brief from us containing what we thought we wanted, and while all of it was certainly captured, the end result was more impressive that we imagined. They took us to a new level.
Logan Brooke are partners first and foremost, they collaborate throughout the process to ensure the end outcome meets and more often than not, exceeds expectations. They take their work very seriously and will definitely go further than most agencies I've worked with.
They also pushed the boundaries - in the sense that the end result was something quite different, that hadn't been done at NAB before. Logistically it was a challenging concept but they pulled it off, stayed true to the brand and the budget, and ensured at all times that the right messages and the right leadership profiles were also captured.
When you work with Logan Brooke you know you will have a strategic brand/design partner and advisor by your side, who will invest personally in to whatever project you need them to work on, they will 'own it' and they have such pride in their work that you can be assured of getting a great final product at the end of it all."
Chris J Bayliss
Executive General Manager
National Australia Bank
Case Study - BNZ (Bank of New Zealand)
 
"Logan Brooke's partnership with BNZ has endured unlike many..."
–
"I've found Logan Brooke to be hugely valuable to our organisation and the business unit I lead, Small Business Banking.
Logan Brooke's insight and intuitive thinking lends itself to a business looking for dynamic growth and forward thinking. For the past 8 years, they have worked alongside BNZ to help our business deliver on its strategic objectives and link more closely to our people and our customers. We have achieved both.
Quick to grasp a concept and execute it, Logan Brooke's partnership with BNZ has endured unlike many agency relationships, and they've been a big part of our ongoing success. Logan Brooke carries my full recommendation."
Harry Ferreira
Head of Small & Medium Enterprise
Bank of New Zealand